Designed, Manufactured and Installed… We Do It All!
FEC Heliports is proud to offer our customers a full line of heliport services. Planning a heliport involves many steps to ensure your final product will be as safe as possible. With over 500 heliport installations worldwide, our extensive experience will save you countless research hours and provide the most economical solution for your project.
FEC Heliports designs all of our helipads to meet or exceed all US and International standards for heliport design and construction. Let us tell you more about how we can help you with the Consulting, Engineering, Manufacturing & Installation of your next project!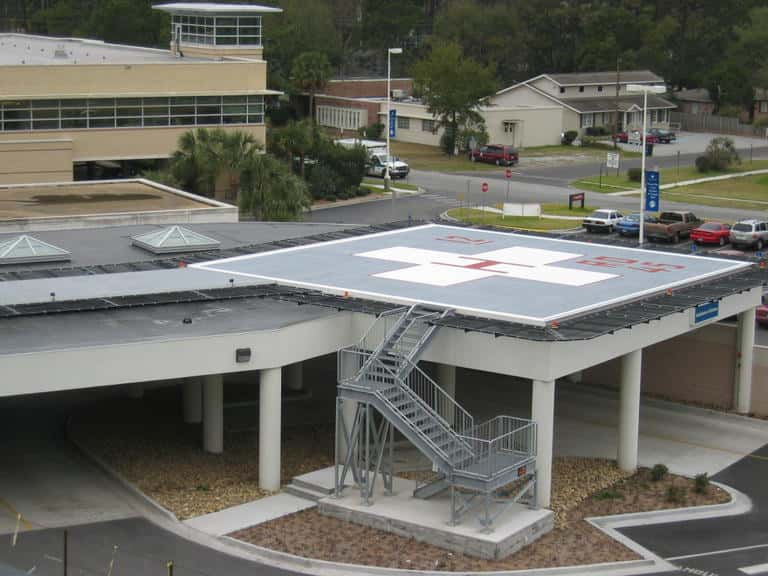 Consulting
Where is the best place to locate this helipad… on the ground or on the roof? Can I put an elevated helipad above living quarters on an offshore rig? What size landing area do I need? How much clearance am I required to have to meet US or International criteria? Who certifies this helipad? These are just a few of the hundreds of questions FEC Heliports can help answer. Landing multi-million dollar aircraft at your facility requires detailed planning which is the key to achieving the safest, most cost-effective helipad for our clients.
The following is a list of some of the services offered by FEC:
Site selection and flight path design for new helipads
Relocation of an existing helipad
FAA and International compliance recommendation reports
Budgetary pricing
Design packages for ground, rooftop, concrete, aluminum or any other type of helipad
Complete staff of professional Engineers and Consultants
Installation crews and Technical Representatives for any type helipad installation
Complete line of heliport accessories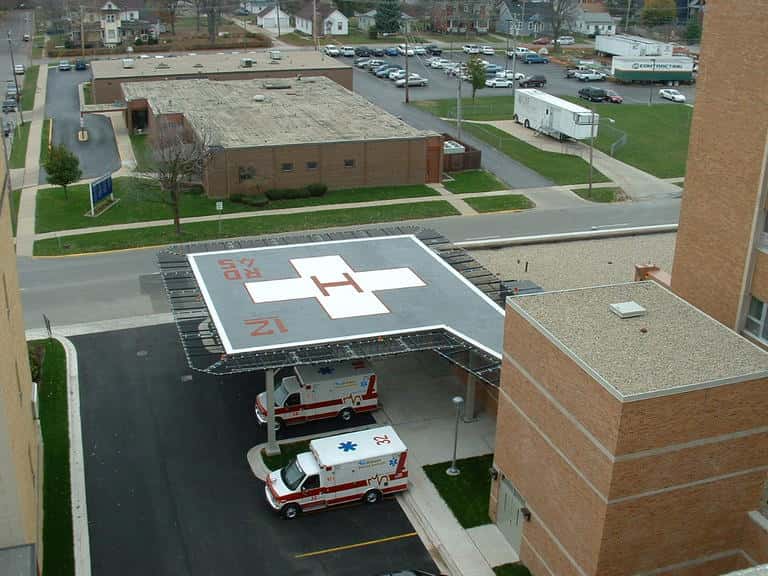 Engineering
Experience counts when you are landing helicopters! Since 1996, FEC Heliports has designed more ground, rooftop and offshore helipads than anyone else in the world. Unlike most of our competitors, FEC Heliports has an extensive in-house engineering staff with the capability to design everything for a complete helipad installation. FEC will design the support structure, fire suppression equipment, snow melting system, and lighting package as needed for your specific project. We are staffed to handle multiple heliport projects and still give your project the first class attention it deserves.
FEC Heliports' design team is currently using AutoCAD, Revit, BIM and has complete 3-D modeling capabilities. With installations around the world, FEC has experience in designing to the FAA, ICAO, CAP 437, Transport Canada and many other International standards. Whether you need a ground concrete pad, or an offshore aluminum helideck; FEC has designed one in the past. Let us put our experience to work for you!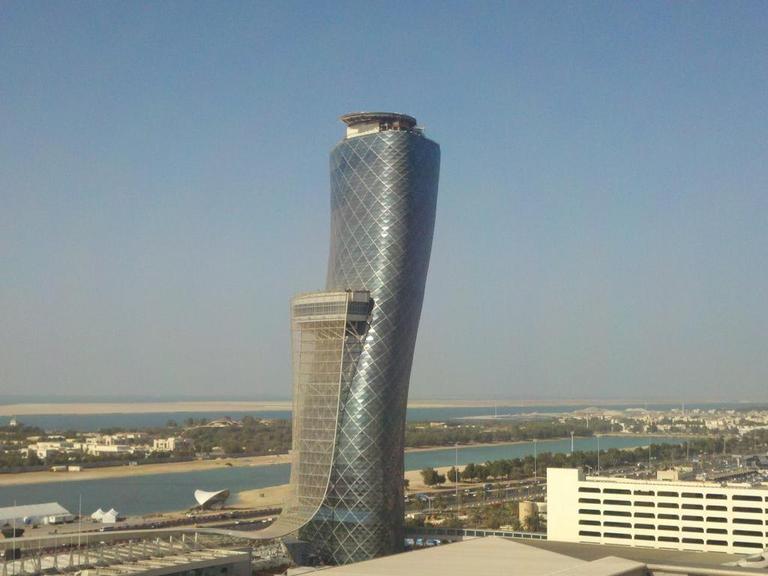 Manufacturing
FEC Heliports manufactures all of our own heliports and all of the supporting equipment. Unfortunately, there is no such thing as "one size fits all" when it comes to helipads and helipad design. The uniqueness of each jobsite requires FEC to design/build every installation to custom fit your facility, and provide the safest landing pad. With over 70,000 square feet of production space in multiple locations, FEC Heliports has the ability to manufacture everything from the structural steel, safety netting, snowmelt equipment, fire suppression and our own complete line of LED lighting for your helipad application. We are ISO-9001 certified and our Quality Control department inspects and tests all of the material before it is shipped to your jobsite.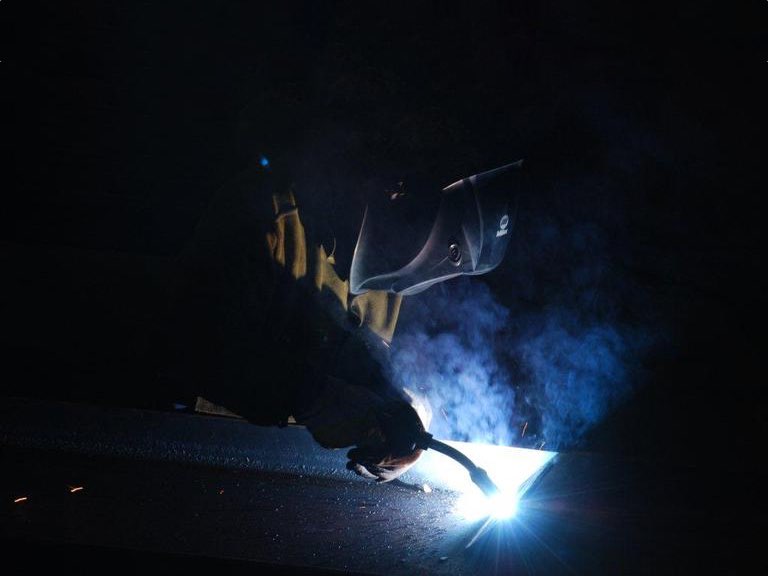 Installation
FEC Heliports provides our own expert installation team to assemble and construct our heliports. With over 200 installations our experience translates into a high quality installation with less on-site time. Our installers travel worldwide. We have the manpower to work several projects and still provide yours with the first class service it deserves.
While the FEC Installation team is not union, FEC Heliports can provide an experienced Tech Rep to work with any union crew. This non working Tech Rep will advise your crew on the correct installation techniques required to get a quality, safe FAA approved helipad.
Whatever your jobsite requires, we're there to support you throughout the project!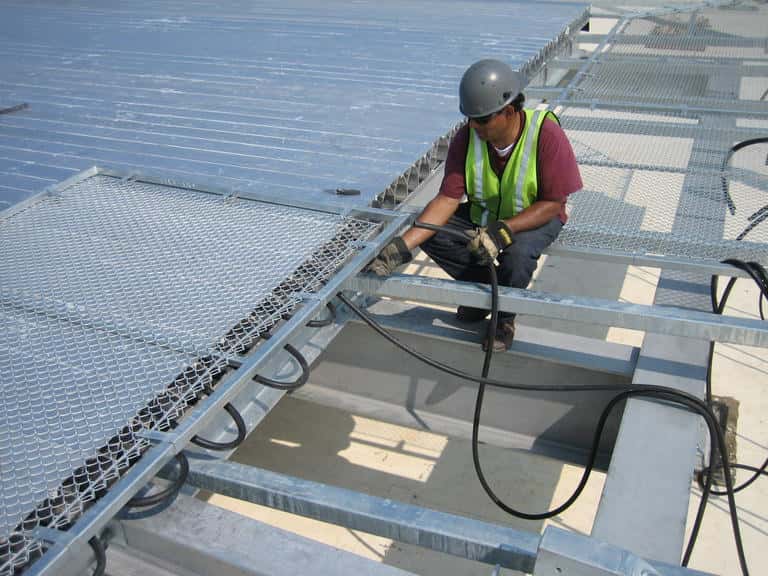 back to top