NEW Pad-Star® Series Perimeter Lights
Our state-of-the-art helipad lighting products, complete with a military-grade anodized finish, meet all FAA and International optical requirements and come with a 10 year limited warranty.
Explore Pad-Star Lighting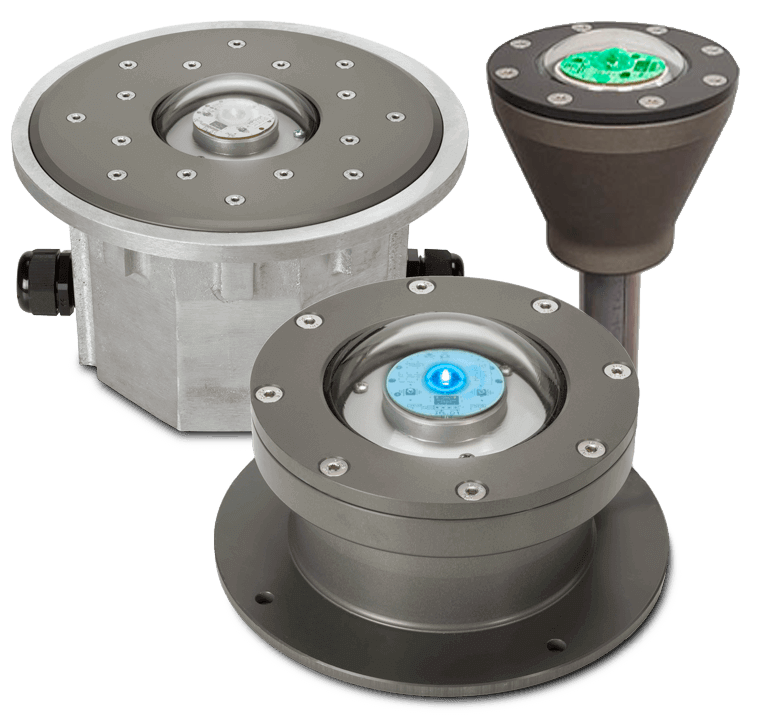 Worldwide Experts in the Design and Development of Heliports
Since 1996, FEC Heliports has designed, manufactured, and installed more helipads than anyone else worldwide.
FEC's expertise includes heliport design, site selection, FAA compliance, and fabrication of ground, rooftop and offshore helipads.
About FEC
Offshore and Shipboard Helipads
Helicopter usage offshore, and in support of the shipboard industry, has been an important safety feature for the past 40+ years and will continue to grow in the future.
FEC Heliports continues to grow along with this industry and has taken a leading role in helping to write and develop many of the offshore design standards. Our technological advances in lighting and our wide array of offshore support equipment are at your fingertips. Contact us and let us help you with your offshore heliport needs.
Offshore Helipads
FEC Lighting, Equipment & Accessories
In addition to coordinating your entire heliport project, FEC Heliports offers a full line of heliport lighting, accessories and equipment.
Check out FEC's full line of lighting and equipment including perimeter and obstruction lighting, windcones, beacons, fire suppression, snowmelt, fuel separators, safety netting and crash boxes.
Lighting
Equipment